We Are Flexible
full – time – partime – distance – satelite
Our Courses Focus On
– biblical thinking
– practical action
– transformational livivng
Our Vision is Global
We are making a difference
BIBLICAL
Developing your knowledge of the Bible is a key element of your course. You will gain fresh insight into the heart of God and you'll learn to use the Bible to lead others to faith in Jesus Christ.
.
COURSES
Emmanuel Bible College has great courses that are carefully designed for those called into full-time ministry or service in any capacity in church ministry. Our courses are modeled to engage practical human experience with biblical principles.
OUR VISION IS TRANSFORMATIVE
Our vision is to raise ministers who would be tools for the end-time harvest in the kingdom of God. We hope to build, transform, give direction to God's servants through practical engagement with the word of God in fulfilling their call.
The Book of Act/Missions Experience (AME01)

Biblical Characters (ACC01)

Church Administration and Management (CAM01)

Leadership (LDS01)

Leadership (LDS02)

Discipleship I (DSP01)

Discipleship II (DSP02)
Church Ministry /Pastoral Ministry (CPM01)

The Five Fold Ministry  (TFM01)

Ministry of  the Holy Spirit (MHS01)

Kingdom Finance / Business (KFB02)

Old Testament – Typology (OTT01)

Christology (The Life and Teaching of Jesus) {CTJ01}

Children Ministry  (CDM01)
Ministry and Personal  Development (MPD01)

Ministry and Personal  Development (MPD02)

The Church and New Media (ICT)  {ICM01}

Women in Ministry (WMY01)

The Art of Preaching  (APH01)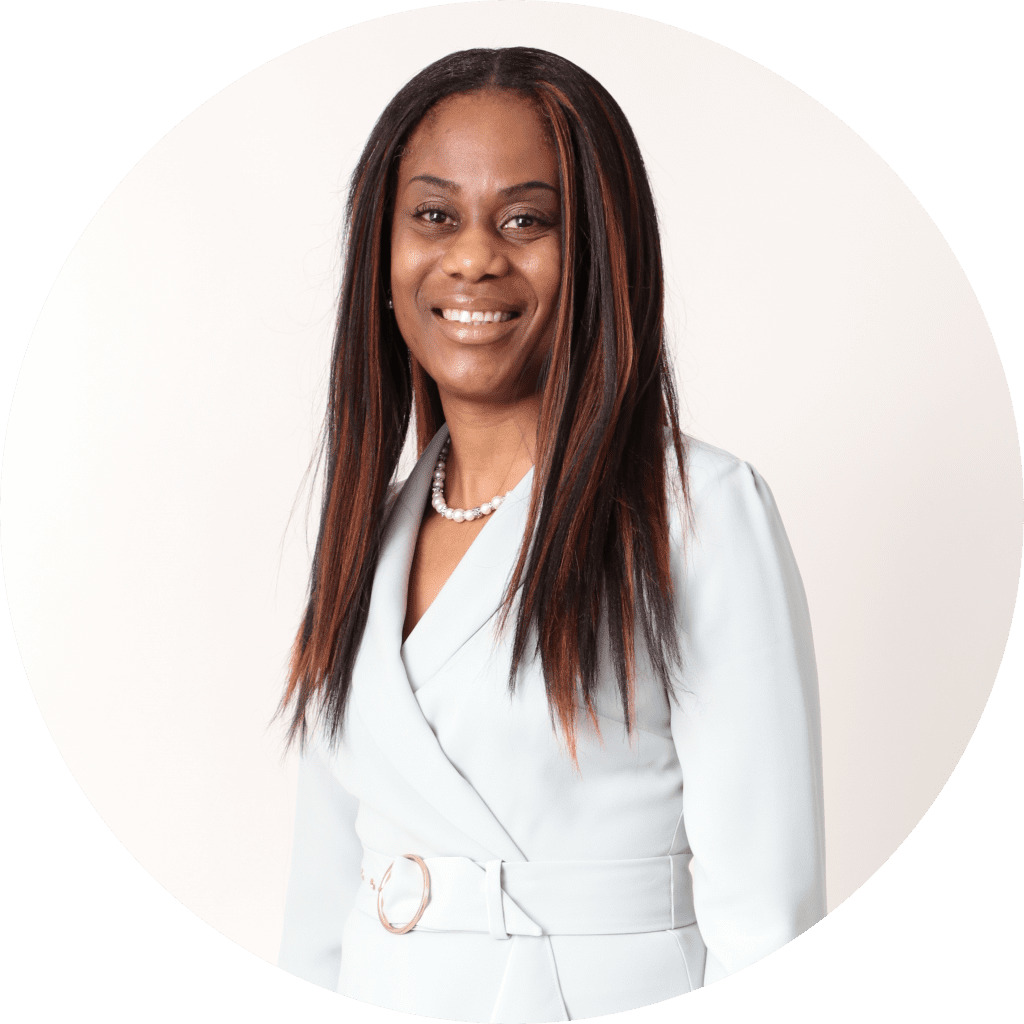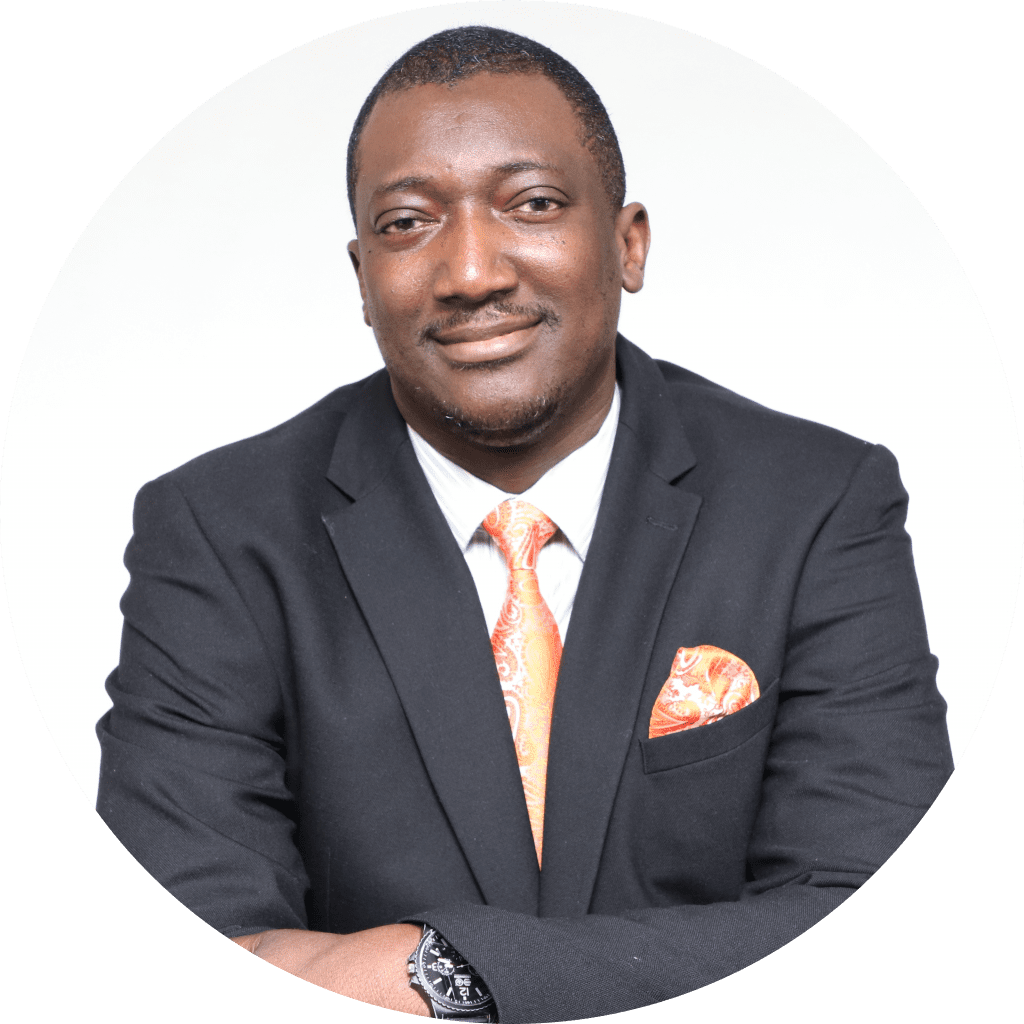 Telephone Number
UK +44 191 447 4849 
India +91 98491 82765